ON YOUR HUNGARIAN CITIZENSHIP JOURNEY
AND HELPING YOU TO DISCOVER YOUR ROOTS
Hungarian Genealogy– Translations-Hungarian lessons
I'm a Hungarian Jewish genealogist living in Israel. I have been helping people since 2010  to find their Hungarian roots and Hungarian Jewish roots in the region once called Greater Hungary. Some of my clients know very little about their Hungarian ancestry. I enjoy the most solving challenging cases and family mysteries. 
I'm a polyglot speaking 5 languages fluently.
I translate English/Hebrew/Spanish/German and Hungarian 
Vital records (birth  marriage  divorce and death certificates)
Genealogical research
As a translator and a polyglot I understand the logic of both English/Hebrew/Spanish/ German and Hungarian languages which is a great advantage when it comes to help you reach your language goals. I give only private lessons which are tailor made for you. 

HUNGARIAN SIMPLIFIED CITIZENSHIP INTERVIEW PREPARATION
Do you have Hungarian ancestry? Are you interested in having a European passport? Do you need help with finding the proof of your Hungarian ancestry? Would you like to study Hungarian with me?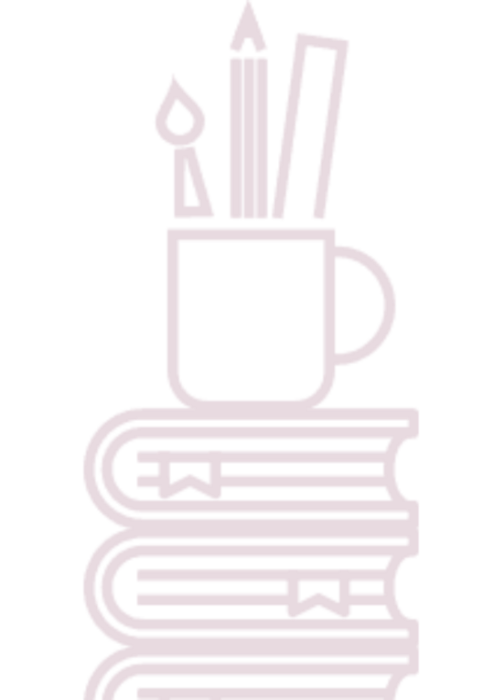 Do you have Hungarian ancestry? Would you like to have a European passport?
Whether your family left Hungary in the 1950s or 60 years before, you are eligible for Hungarian citizenship.
"Anett is a brilliant, dedicated genealogist!  She did tremendously deep dives into antiquated German texts to find out about my ancestry. She has access to resources which I can't access,and speaks many languages I don't – both of which make her successful.  She also is charming, smart, and easy to work with. I highly recommend her!"
Since 2010 I have been doing heir and probate research,
finding vital records for citizenship purposes and making family trees for individuals with Hungarian and Hungarian Jewish ancestry
I'm a polyglot speaking 5 languages, I do translations of civil records and of genealogical research. 
As much as I love learning languages I love teaching them as well. I give Hungarian and English lessons. 
In Hungary I studied three years in the Eötvös Lóránt University's Law Faculty, and I have a Ba in English language and Literature and Art History.